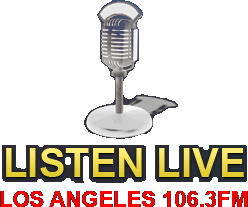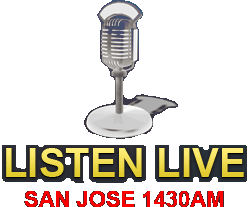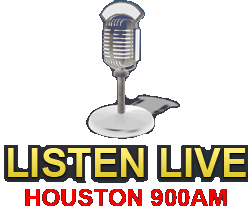 Saigon Radio App for the iPhone/iTouch/iPad

106.3 FM in Los Angeles, California
1430 AM in San Jose, California
Started in 1995, Saigon Radio immediately became the household name in radio programming serving some of the most populous Vietnamese American communities across these geographical areas: Orange/Los Angeles Counties - Southern California, San Jose - Northern California, and Houston - Texas and as well as the live streaming on the internet at www.saigonradio.com
Saigon Radio
covers a broad spectrum of subjects from news, entertainment, to information pertaining to issues effecting daily living such as legal, medical, immigration, education, etc ... through live talk show, interactive program between listener and host given by professional staff and expert in those fields. Our on-air personalities are our real assets in bringing quality programming to the listeners.
- Serving and bridging the bond among the Vietnamese Americans communities across the United States through radio airwaves and world-wide-web medium.
- Preserving and promoting the rich Vietnamese culture, traditions and language.
- Providing the best variety of radio programming that best serve the growing market.
- Becoming the most trusted voice in Vietnamese radio program in the U.S.
Saigon Radio
serves as an important vehicle for advertisers to reach the local Vietnamese market through commercial spots, special promotional events and remotes. Saigon Radio believes in the synergy created between the station, its clients and its listeners. The ultimate result is superior programming and client service.
We appreciate and look forward to serving your business.
Sincerely Yours,